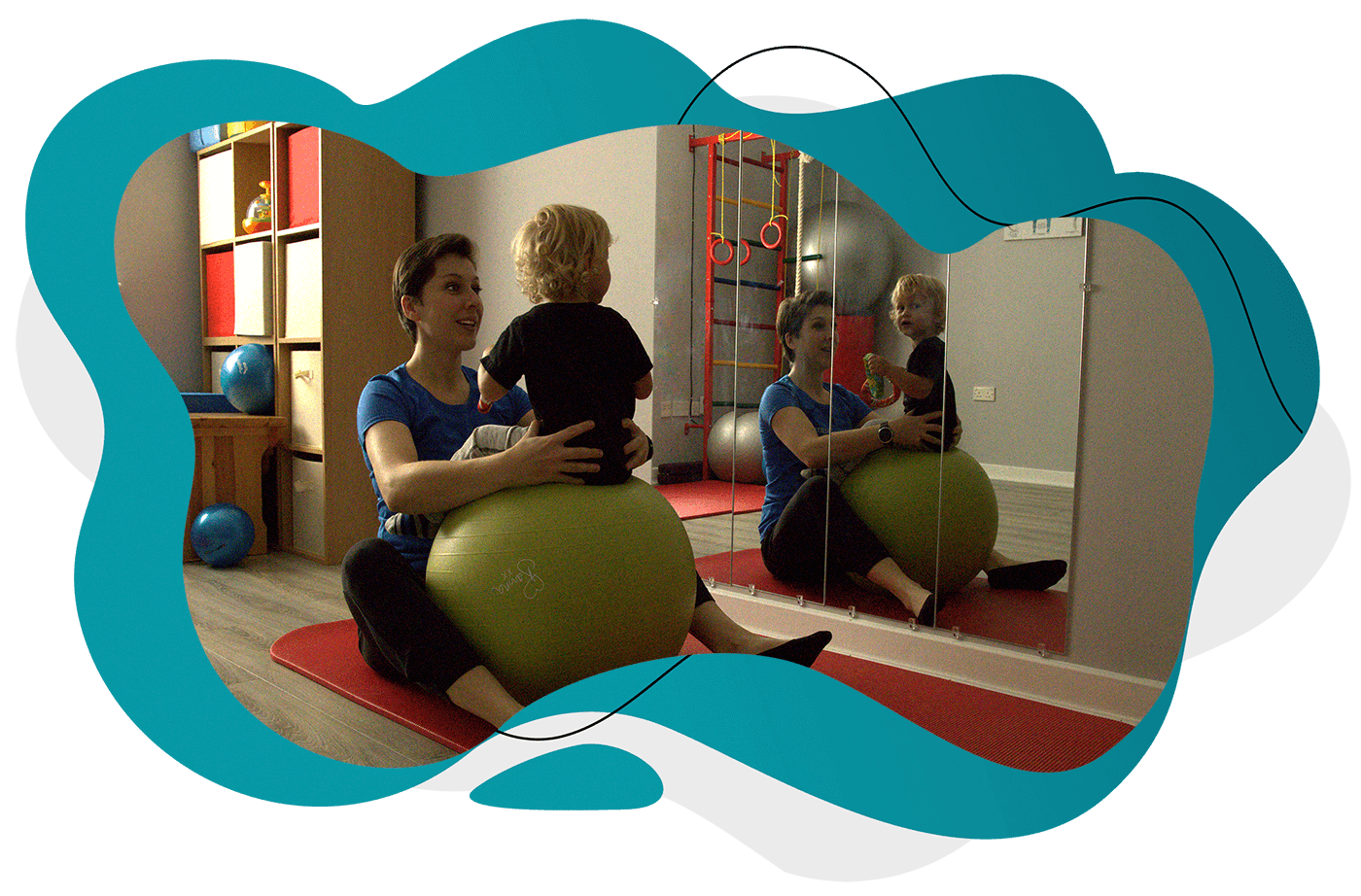 Specified Paediatric Physiotherapy practice based in Limerick Ireland.
Our priority is to bring the best possible treatment for each child.
We are a leading paediatric physioterapy practice in Mid- West Ireland, offering a wide range of services for babies, kids and adolescentes aged 0- 18. We deliver our services in child- friendly, yet proffesional environment. Each therapy is tailored for indivdual needs. We go out of our way to provide kids with the therapy that helps them reach their full potential.
Our offer includes developmental delays and congenital and neurological defects physioptherapy, Autism Spectrum Disorder and Sensory Disorder therapy, posture defects therapy.
Our clinic also offer adult physiotherapy: if you need consultation, assesment for medical report or induvidual therapy- contact us.
Veritas Physio is a paediatric physiotherapy practice that puts child and its needs first.
I work on a highest- quality medical equipment necessary for effective therapy.
I am a highly trained paediatric physiotherapist with ten years of experience. I focus on an open relationship with my youngest patients- based on friendship and trust. To fully benefit from the therapy the child needs to feel safe and comfortable. In Veritas that is our priority.
My mission is to bring my patients the best therapy avaliable. I work alongside the best speech therapists and other qualified specialists- that way we provide children with holistic treatment and better therapy results.
Individually tailored sessions of effective and child focus therapy will help your kids reach their full potential.
Veritas Physio was created out of love and passion.
We believe that the key to a successful therapy is putting a child first.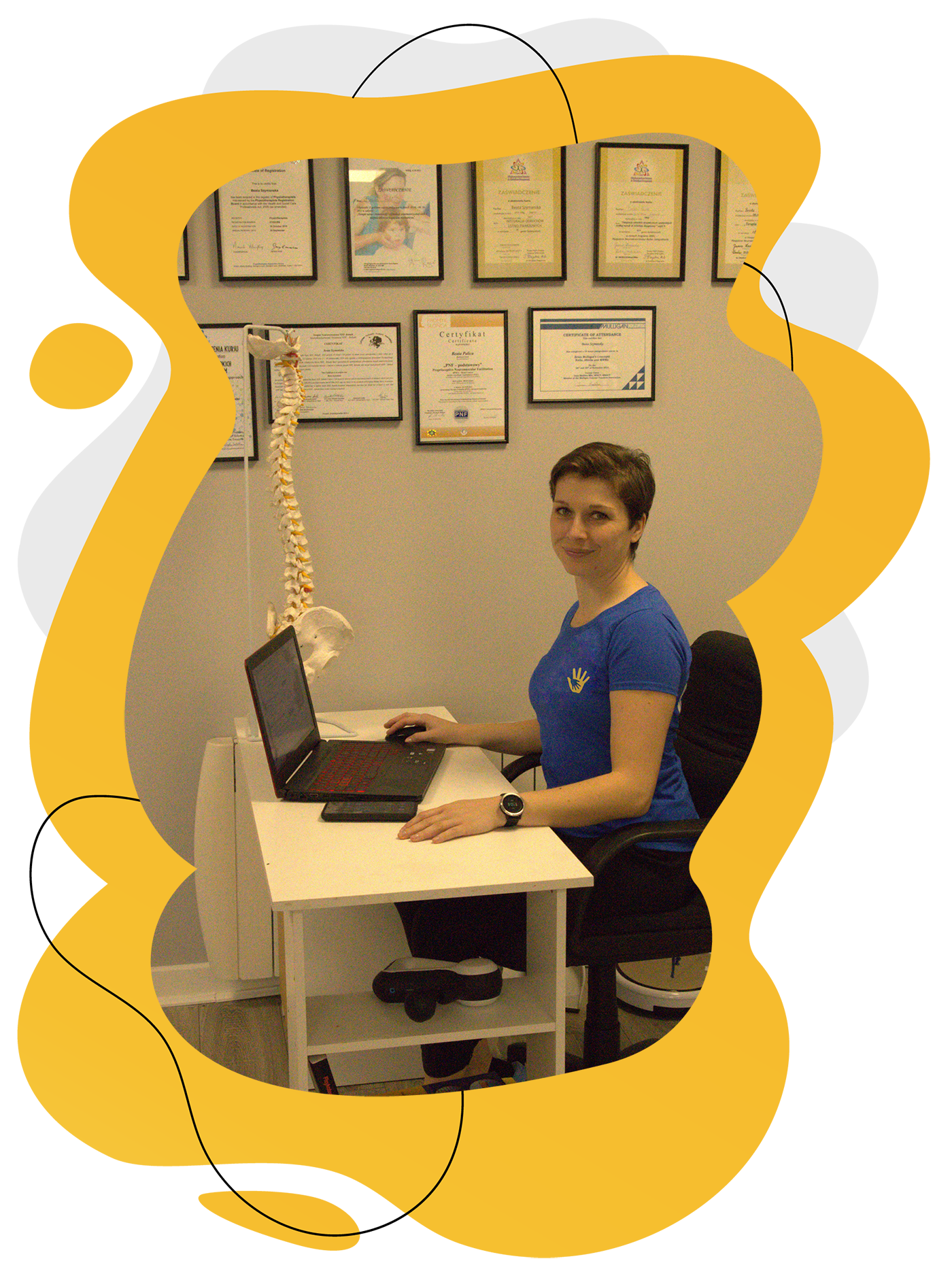 My name is Beata and Veritas Physio is my home.
My dream was to create child friendly, yet professional environment for kids to work in and achieve their very best.
I qualified with BSc. (Physio) Degree in 2005 and MSc. (Physio) Degree from Academy od Physiotherapy in Wroclaw, Poland in 2008. In 2010 I qualified with Post Graduate studies in "Early Intervention and Development of Child 0-3". In 2022 I graduated Post Graduate studies in "Autism Spectrum Disorder and Asperger's Syndrome- diagnosis and therapy".
In March I attended Ayres Sensory Integration lvl 2 course, which gave me permission to run SPD diagnosis and run Sensory Integration therapy.
In October 2022 I also completed NDT Bobath Advance course in Gdynia, Poland, which gave me latest and newest knowledge about therapeutic work with infants and premature babies.
And yet I know that no education can give me what I learn from those little ones everyday: their strenght, imagination, fierceness, dedication and faith.
Veritas Physio offer assesment and treatment for a variety of neurological and developmental conditions.
Our services are offered for children aged 0-18. Each session is tailored to the individual needs of the child and our goals are regulary reviewed based on treatment progress. Flexible work approach enables us to make each session effective, yet fun and child – friendly.
Paediatric physiotherapy is focused on little patient and its needs. Each session is different- it depends on childs temper, and overall well being. Nothing is forced and all exercises are brought in playfull and enjoyable way. The lenght of therapy sessions may vary depending on the childs cooperation and fettle.
Children are our main focus, however we also offer proffesional physiotherapy services for adults. Our adult physiotherapy includes physio training with Physiotherapist's supervision. It consists elements of stretching, yoga, pilates and regular gym workout. Various treatments and physio methods are used:
– Manual Therapy, myofascial release, trigger points release
– Vibro mechanotherapy with medical vibro plate Hypervibe
– TENS and EMS electrotherapy
– Kinesiology taping
We also provide postsurgery and post accident physiotherapy treatments, full assessment and medical reports used for claims.
Our practice is fully adapted for people with disabilities (wide halls, access to elevator, etc.). There is a big, free parking and area great for walks in between therapy sessions.
Due to COVID-19 parents are asked to wait outside of the building as there is no waiting room. Our room is fully disinfected after each session.
Read More
Paediatric physiotherapy treats developmental delays and congenital and neurological defects.
Therapy helps to reach developmental milestones focusing on balance, coordination and mobility improvement.
late sitting,

crawling or walking

falling over when sitting,

standing,

walking or running

poor head or neck control

muscle stiffness or floppiness

positional/ postural assymmetry

plagiocephaly (flat head)

tippy toeing

hypermobility

hypotonia

Cerebral Palsy

Down Syndrome

feet defects (club foot, etc.)

genetic syndromes

Spinal Muscular Atrophy (SMA)

torticollis
POSTURE DEFECTS PAEDIATRIC PHYSIOTHERAPY
Read More
Most posture defects are treatable, especially when diagnosed at a young age.
We are the only pediatrician physiotherapy practice that offers a full functional check up followed by a podoscope exam: it is a modern diagnostic device which helps to detect any orthopaedic foot defects in children by using highly polarized light.
feet defects

scoliosis

postural dysfunctions

back pain

bones fractures

sport injuries

hyperlordosis

hyperkyphosis
AUTISM SPECTRUM DISORDER AND SENSORY DISORDERS PAEDIATRIC PHYSIOTHERAPY
Read More
ASD and SD therapy gives the best results when it is run with cooperation with other specialists- those disorders need a holistic approach to give the best possible results.
Therapy itself is focused mainly on development of gross and fine motor skills balance and coordination improvement. The therapy aim is to help with both, physical and social development and everyday functioning. As a Physiotherapist and Ayres Sensory Integration therapist I am able to give my patients wide therapeutic range of help.
ADHD
SPD
learning difficulties
poor fine motor skills
poor gross motor skills
balance issues
DCD – dyspraxia
tippy toeing
hypermobility
post traumatic stress disorder (PTSD)
agression/ autoagression issues
sucking/ biting/ swallowing issues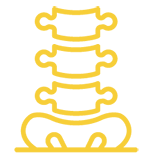 Read More
Adult physiotherapy is focused on restoring movement and function after accident or injury. It helps with occasional or chronic pain management, overall wellbeing and illness prevention.
From now, all ladies will be able to book Kobido massage treatment. This is non invasive non surgical procedure, in which instead of a scalpel, the therapist's hands and skills play the most important role. The manual Kobido treatment allows to straighten wrinkles and furrows, relax tense muscles, stimulate microcirculation and maximize the effect of cosmetics used.
postsurgery treatment
treatment after accidents
TMJ issues
headaches / tension headaches
upper and low back pain
neck pain
accute / chronic pain
golfers/ tennis elbow / carpal tunnel
Kobido massage – facial muscle stimulation
Concerned about your child's development? Contact me.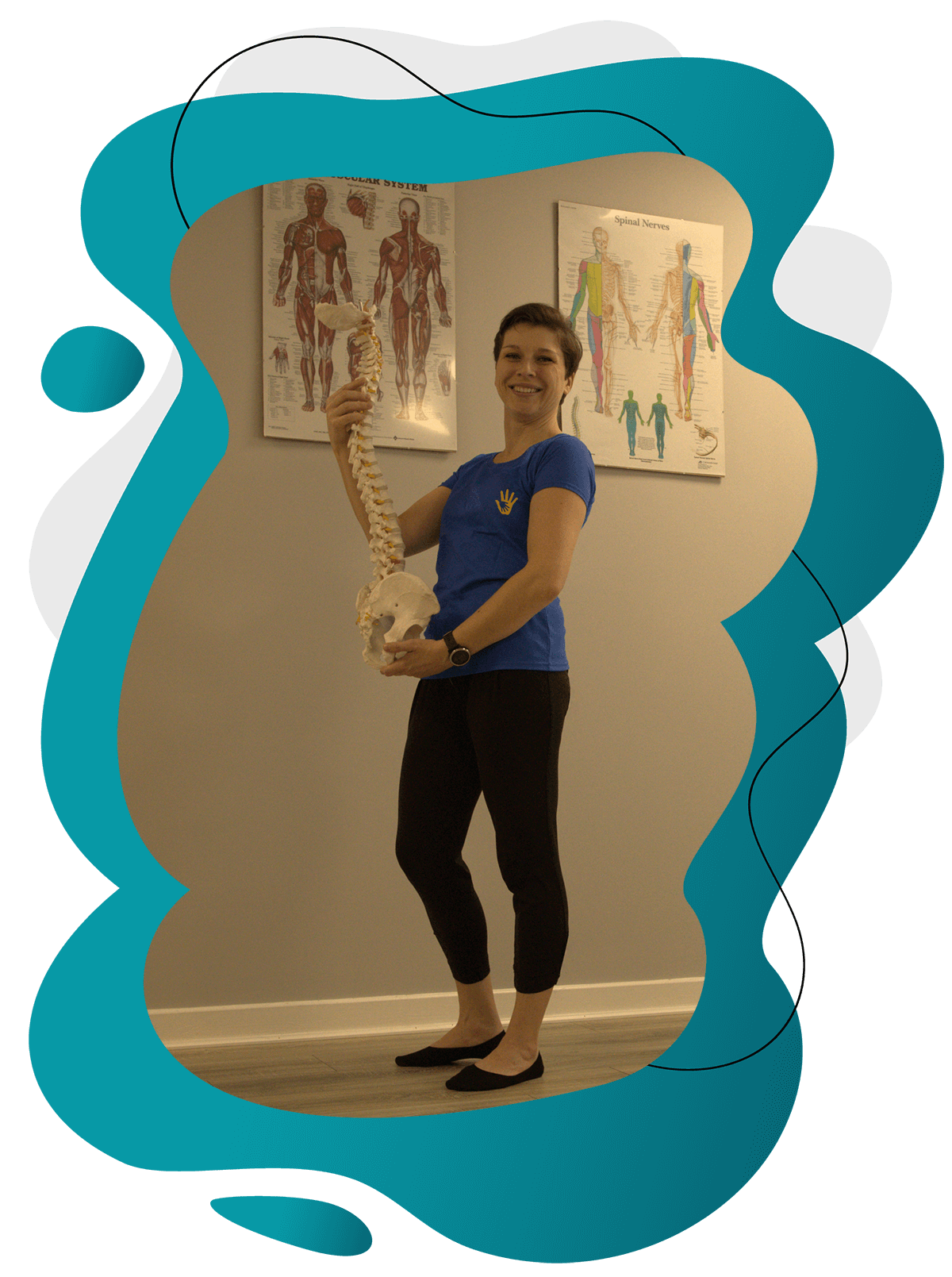 Pediatric Physiotherapy Practice
Unit 16
Limerick Business Complex,
Raheen Business Park,
V94 HD98,
Limerick
if you have trouble finding us, just give us a call for directions!